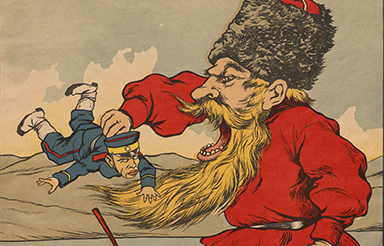 November 5, 2021 | 12:00 pm | Online
Holding the Sword of Damocles: Japan in Russian and Soviet Popular Images, 1904-1945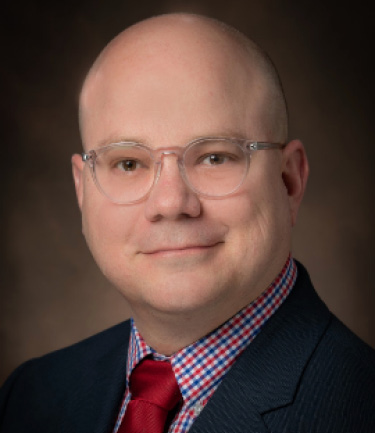 Walter E. Havighurst Professor of History and Director, Havighurst Center for Russian and Post-Soviet Studies, Miami University
Read more
Stephen Norris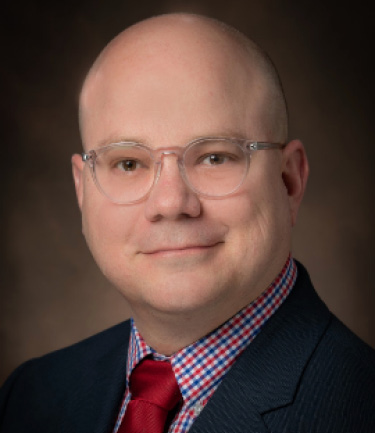 Stephen Norris
Stephen M. Norris is the Walter E. Havighurst Professor of Russian History and the Director of the Havighurst Center for Russian and Post-Soviet Studies at Miami University. Norris's research focuses on modern Russian history with an emphasis on visual culture and propaganda since the 19th Century. He is the author of, A War of Images: Russian Popular Prints, Wartime Culture, and National Identity, 1812-1945 (Northern Illinois University Press, 2006), and Blockbuster History in the New Russia: Movies, Memory, Patriotism (Indiana University Press, 2012).
Robert Conquest Curator for Russia and Eurasia, Hoover Institution Library & Archives
Read more
Anatol Shmelev
Anatol Shmelev
Anatol Shmelev is a research fellow at the Hoover Institution, Robert Conquest Curator of the Russia and Eurasia Collection at Hoover's Library & Archives, and the project archivist for its Radio Free Europe/Radio Liberty Collection. Shmelev's expertise is in twentieth-century Russian history, specializing in the Russian Civil War. As curator, he is principally responsible for acquiring archival materials relating to Russia, the Soviet Union, and the independent states that emerged from the USSR after 1991.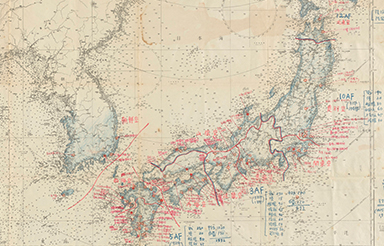 December 7, 2021 | 3:00 pm | Online
Historiography of the Pacific War: Past Accomplishments and Future Challenges
In commemoration of the 80th anniversary of the Pearl Harbor attack, the Hoover Institution Library & Archives is pleased to host a panel of leading military historians of the Pacific War. This panel takes a fresh look at research trends and accomplishments in the past eight decades and discusses new challenges and missions for the next generation of students and researchers of World War II in Asia and the Pacific.
This event also marks Hoover's recent acquisition of the Mitsuo Fuchida Papers, generously gifted by his family. Captain Fuchida, the lead bomber aviator in the first wave of the Pearl Harbor attack, also gained new prominence in the postwar period due, among other things, to the publication of Midway: The Battle that Doomed Japan, the Japanese Navy's Story (1955), a highly influential account of the Battle of Midway albeit with its strengths and flaws. Taking Fuchidaʻs controversial legacy as the point of departure, this panel reflects upon the complex process of the trans-Pacific knowledge production and transfer concerning the Pacific War in the past eight decades and considers the future directions in researching World War II in Asia and the Pacific.